PTA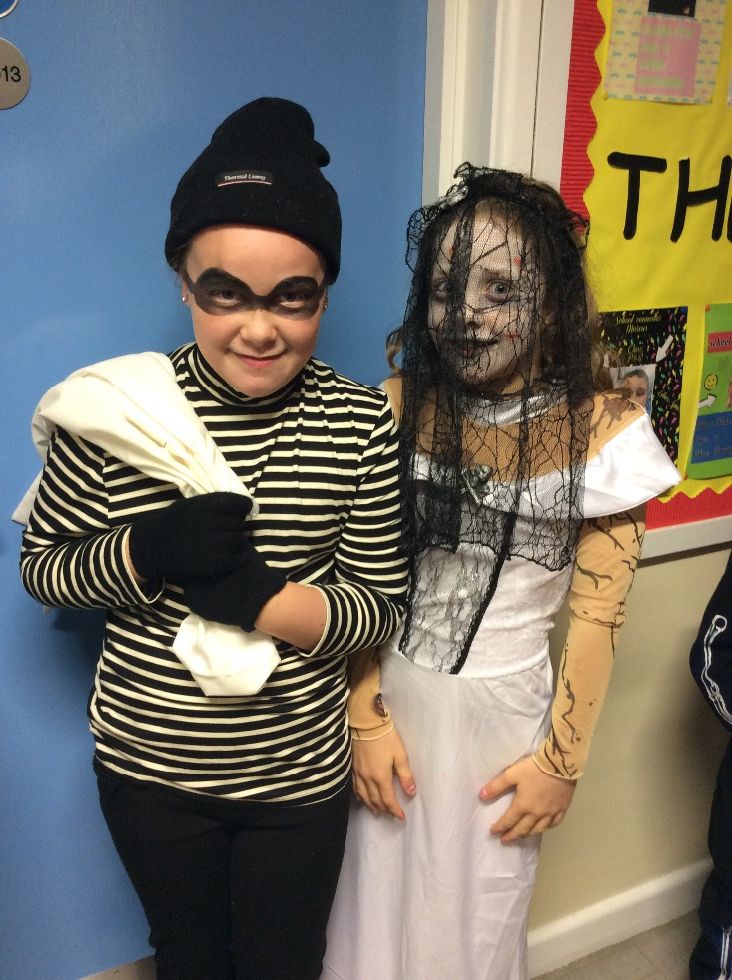 We are fortunate in Central to have very dedicated and supportive parents who are always eager to organise fundraising events.
Our Halloween discos were great fun for the kids.
Our next event will be our annual Christmas Fair on Thursday 3rd December at 7.00pm.
Look out for more photos!
Chairperson Joanne McCurry
Vice Chairperson Judith Scott
Secretary Lisa Pinkerton
Treasurer Alan McGregor
We meet every month and would warmly welcome any new members!