Music Development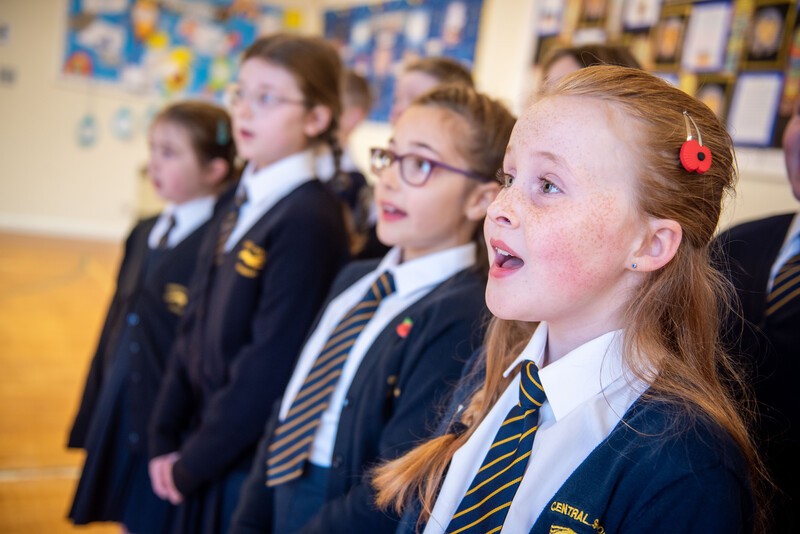 We offer all our pupils the opportunity to participate in musical experiences and performances. This ranges from whole class music lessons, djembe drumming sessions, weekly musical pathways lessons in the early years and whole class recorder lessons, as well as performing at various concerts and special assemblies.
In addition to curricular music, children from Primary 4-Primary 7 are offered instrumental lessons in strings, brass, woodwind and 1-1 piano, guitar and drums tuition led by experienced specialist teachers. These pupils then have opportunities to play together in ensembles and in our school orchestra. We also encourage the children to complete music exams to gain qualifications for proficiency in their chosen instruments.
We have a school choir comprised of a group of auditioned children from Primary 5-Primary 7 who thoroughly enjoy singing and perform in the community and at competitions such as BBC School Choir of the Year.